ONLINE RECIPE MASTERCLASS
First Ever In Bangladesh
Accredited By
Project Partner
Strategic Partner
ACCREDITED BY
PROJECT PARTNER
STRATEGIC PARTNER
ITICA
Build Your Skills Online, Anytime
Learn to become a master in the culinary world. You can learn our most popular online courses wherever you are and you are going to shine up no matter what you do.
Grow your knowledge and your opportunities with thought leadership, training and tools.
View Short Courses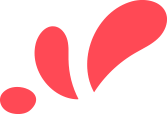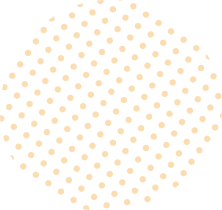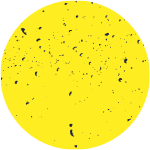 00
Finished Sessions 00
Enrolled Learners 00
Online Instructors 00

%

Satisfaction Rate
THE ITICA EXPERIENCE
Most Renowned Culinary School In Bangladesh. Est. In 2017, ITICA Provides The Best And Time-Bound Culinary Education To Become A Chef.
MEET OUR WORLD-CLASS CHEF
Learn from the highly experienced industry specialists
A great place to learn and grow your passion for food. Amazing place, great staff, and world class chefs teaching world class cuisines. A must visit for all food enthusiast.
Mohammed Sabbir Al Maahi
Student of Professional Cooking
Best International culinary Training institute in Bangladesh.
Shahnaz Islam
Student of Professional Cooking
I glad because I got chance to learn form this Institute, special thanks to our Chef Ahsan Ali, all the associates and staffs of this Institute.
Shojib Rehman
Student of Professional Cooking
Best Culinary and Hospitality​ training institute in Bangladesh.
Mehedi Hasan
Student of Professional Cooking
ITICA is a wonderful place for any beginners like me to develop their career. Their right guidance and proper training gave me skill and confidence. The Environment and training process is global standard. They are not only provided me the right training but also place me to a perfect place for my learning career life.
Sanzida Hossain
Student of Professional Cooking
A great learning platform!
Aliza Mohammadi
Student of Professional Baking
It's a good place for individuals who have interest in Culinary Arts. Excellent environment and expert chefs!
Romel Rana
Student of Professional Baking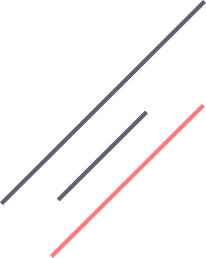 MAKING LIVES HAPPEN
We work hard for students betterment with live changing experiences, ever growing to ever ending
Go At Your Own Pace
SUBSCRIBE TO OUR NEWSLETTER
Always keep me up to date with new courses, updates, and offers from ITICA